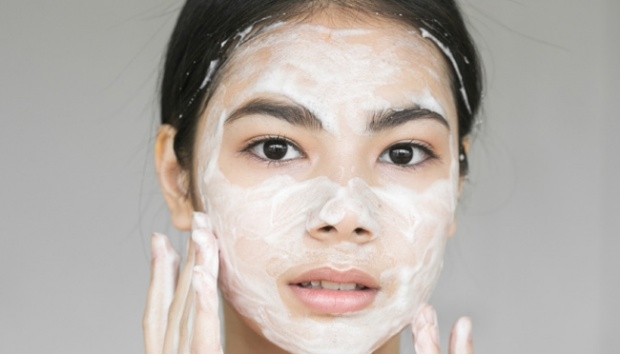 3 Mix of Natural Ingredients to Remove Makeup
3 Mix of Natural Ingredients to Remove Makeup ... Do you know it?
TEMPO.CO, Jakarta - Removing makeup and cleaning your face before bed is a must. If you skip this step it can cause skin problem, such as acne.
You can find various of cleansers to clean up your face. However, if it is difficult to find a suitable makeup cleanser with your skin, you can use the following natural ingredients.
1. Milk and yogurt
Milk and yogurt mixture is usually used as a mask but it can also be used to clean the thick makeup. The trick is simply by mixing plain yogurt with liquid milk sufficiently, then apply it on your face slowly by using cotton pads and rinse with warm water.
2. Cucumber juice
The second natural ingredient you can use for removing makeup is cucumber juice. Puree the cucumber by grated it or using a blender, apply it on the face slowly with cotton pads, and then rinse thoroughly.
3. Honey and Aloe vera
The last natural ingredients that can be used to clean the makeup are a mixture of honey and aloe vera. Mix the natural honey with aloe vera gel with a balanced ratio, apply it on the face with cotton pads, then rinse thoroughly.